introducing inDICEs.
The research project that aims to empower policy-makers & decision-makers in the Cultural and Creative Industries to fully understand the social and economic impact of digitisation in their sectors and address the need for innovative (re)use of cultural assets.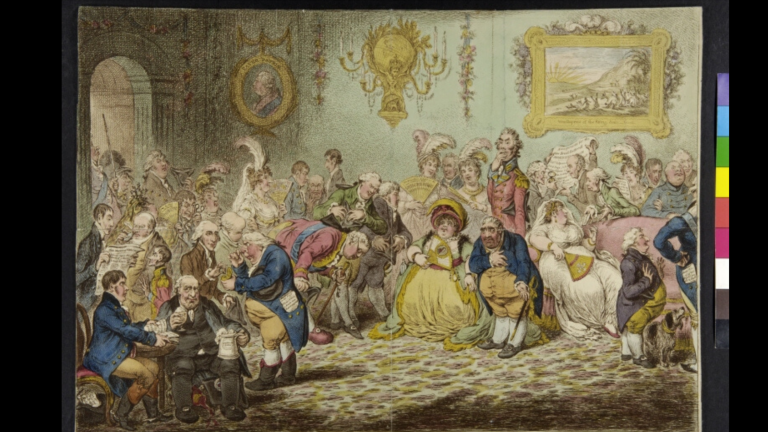 On June 17th, inDICEs signed a Memorandum of Understanding with reCreating Europe, an initiative funded under the same DT-GOVERNANCE-13-2019 call for the European program Horizon
Read More »
Join our mailing list!
Sign up to receive email updates on our latest news.