introducing inDICEs.
The research project that aims to empower policy-makers & decision-makers in the Cultural and Creative Industries to fully understand the social and economic impact of digitisation in their sectors and address the need for innovative (re)use of cultural assets.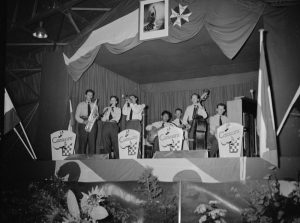 The Centre for IT and IP law (CITIP) of KU Leuven is leading the inDICEs Work Package (WP2) on Comparative cross-national legal analysis (IP-centric), related,
Read More »
Join our mailing list!
Sign up to receive email updates on our latest news.