Empowering the Cultural and Creative Industries and policy-makers to fully understand the social and economic impact of digitisation and innovate the reuse of cultural assets
Join our

surveys
In inDICEs we want to understand the needs, concerns and wishes of cultural heritage Institution professionals regarding IPR and crowdsourcing, future research competencies, ICT and change management.
Join our surveys and help us understand what challenges and opportunities you are facing in your work as a CHI professional.
A space for digital collaboration
Open Observatory
inDICEs is building a collaborative online environment for deliberation, co-creation and transparent dialogue between cultural heritage professionals, policy-makers, researchers and creative industry representatives.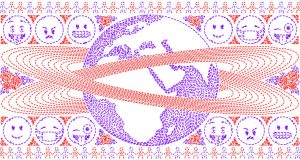 On November 11th, inDICEs signed a Memorandum of Understanding with the Biennale of Western Balkans, an initiative that aims to promote intangible and natural heritage through art, technology and open...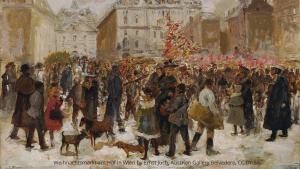 In this blog post, an effort is made to collect and share some relevant resources on Intellectual Property Rights developments in the cultural heritage sector. On the journey to Culture...
Join our mailing list!
Sign up to receive email updates on our latest news.