On November 11th, inDICEs signed a Memorandum of Understanding with the Biennale of Western Balkans, an initiative that aims to promote intangible and natural heritage through art, technology and open knowledge in Greece and the Western Balkans. With a common interest in fostering good practices in digital heritage and encouraging collective action, the agreement marks the occasion for an exciting collaboration between both projects.
What is the Biennale of Western Balkans?
The Biennale of Western Balkans (BoWB) is an initiative of the History of Art Laboratory of the School of Fine Arts in the University of Ioannina, initiated in 2018 as a biennial festival and a year-round project. The BoWB's mission is to present interdisciplinary art and research that engage intangible cultural practices in transformative, collective and educative ways, advocating for open knowledge, open-source technologies and the commons.  Moreover, BoWB aims to develop inclusive participation in a wide range of social groups and foster a network of transnational and intersectional mobility in Greece and the Western Balkans. Learn more about the project by reading their Code of Conduct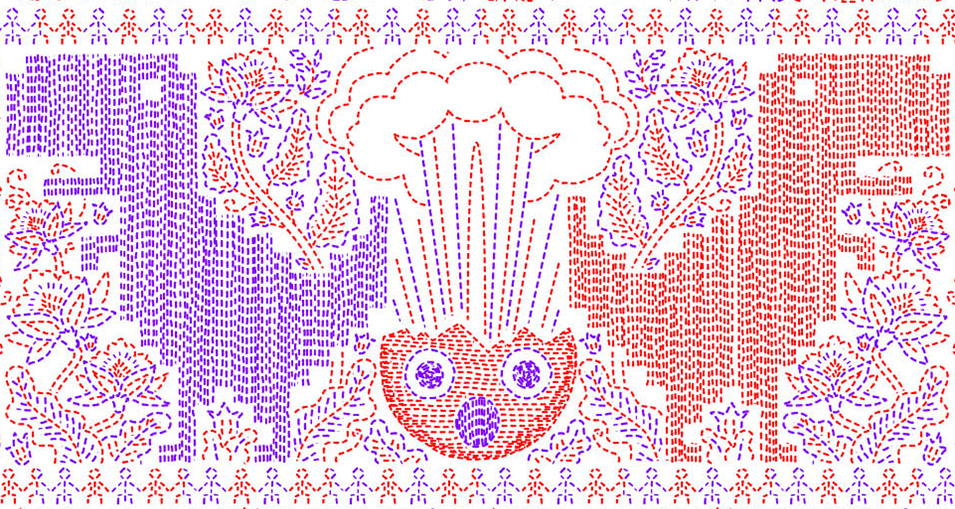 Collaboration

After identifying a series of sectors as a potential ground for cooperation, members from both projects selected a number of activities for future cooperation. Some of these are:
The cooperation in the analysis of the legal/regulatory framework, extending the work that we are carrying out in inDICEs to the Western Balkan countries
The possibility to work together in the development of the self-assessment tool, a useful instrument for cultural heritage institutions to check how they are addressing the digital transformation
The joint dissemination of mutual projects in the respective websites and social channels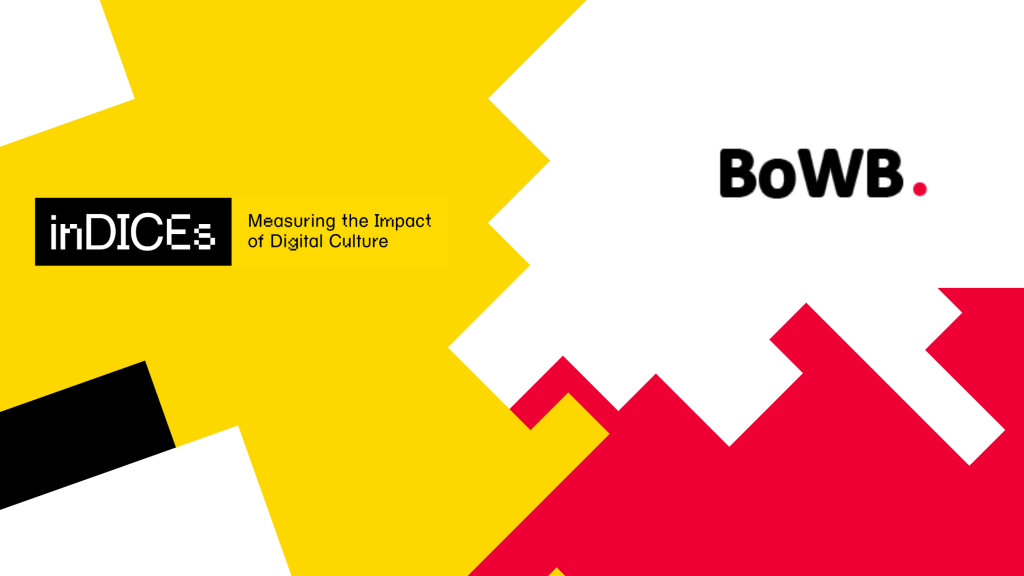 NEXT STOP: What's in the programme? 
With a promise of mutual support, we invite you to take a look at the upcoming BoWB's event: the Art Pluriverse: A Community Science Series, set to take place in December 2020. Find out more information about the event here and in their official accounts: Twitter, Facebook & Instagram.
Don't forget to sign up to our newsletter and be among the first to receive all the details of our upcoming joint activities.
Cover image taken from the Biennale of Western Balkans website. 2020