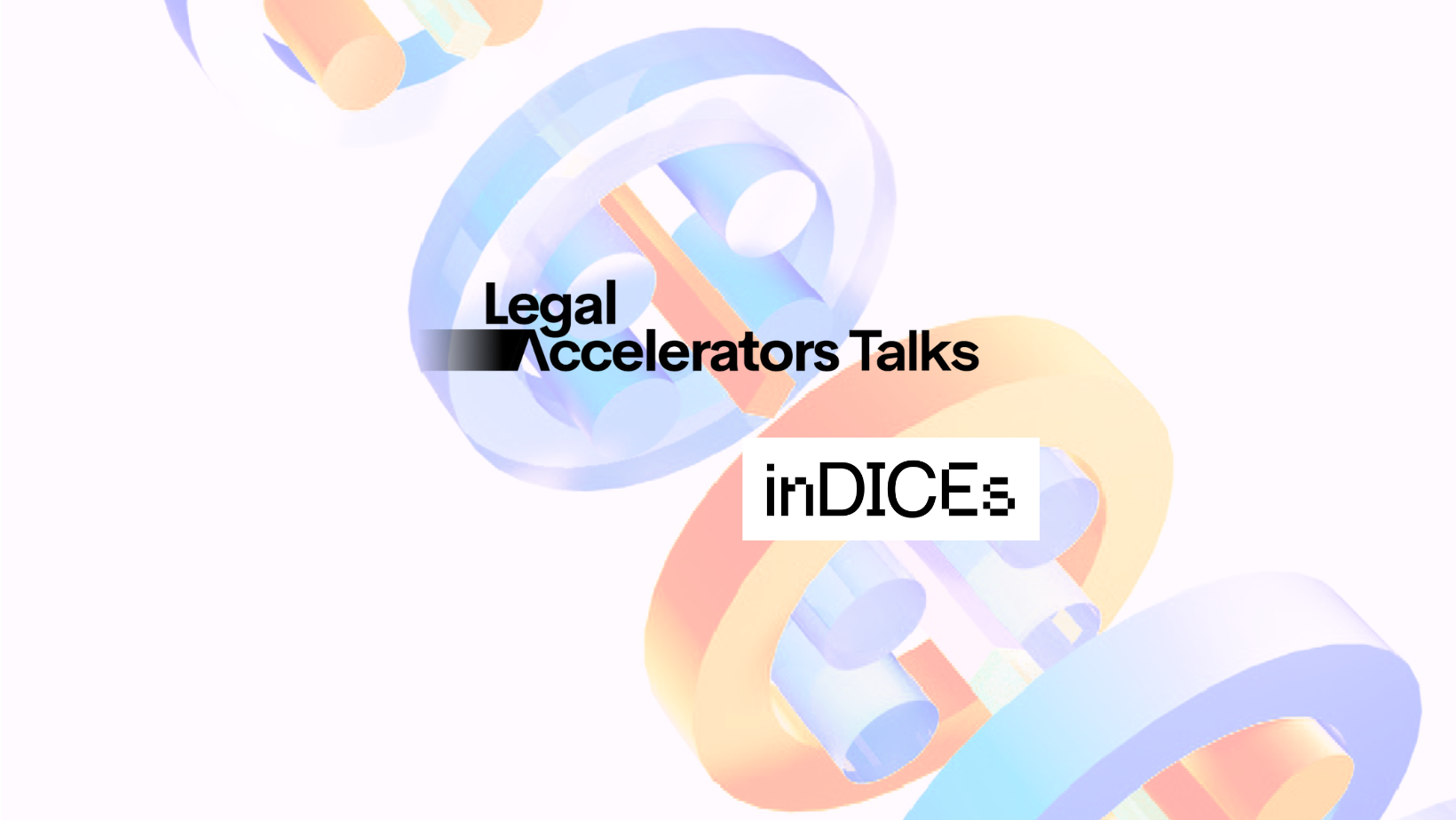 Art and culture in the digitized world: A legal perspective
Legal Accelerators, inDICEs and Cluj Cultural Centre join forces to co-organise the online panel on
Art and culture in the digitized world: A legal perspective
on March 10th at
14:00 CET / 15:00 EET.
---
Are you part of a GLAM institution (Galleries, Libraries, Archives and Museums) and you would like to learn more about licensing and acquisition and the copyright implications of digitization? Join us!
The online event features the participation of intellectual property law scholars Francisco Duque Lima (LL.M.), scholar and researcher at the KU Leuven Centre for IT&IP Law, and Bert Demarsin (dr.), head of the Art, Law & Management Research Programme. Both will engage in a discussion on the legal aspects that professionals in the art trade and cultural heritage sector have to deal with, leading to an approach to digital transformation.
The legal aspects of art and culture management will be presented from an open perspective, culminating in an approach to the modern issues related to the digital transition.
The event is free of charge, but registration is needed. By registering you will receive more information about the event and about the inDICEs Open Observatory, the online platform dedicated to Cultural Heritage professionals and legal cultural experts.  Please register here: https://www.eventbrite.nl/e/art-and-culture-in-the-digitized-world-a-legal-perspective-tickets-275483928847
The event will be live-streamed through the Legal Acceletarors' Facebook account (Here) and on the inDICEs' Facebook account (Here).
---
About the panellists
Bert Demarsin (dr.) is affiliated with the Center for Legal Methodology at KU Leuven and heads the Art, Law & Management Research Programme, an interdisciplinary research platform. The focus of his research is on comparative art and cultural heritage law, law of obligations, contract law and property law, fields in which he authored numerous publications. In 2008 he obtained his doctorate in law with a dissertation entitled "Authenticity and contracting around art – A comparative analysis of law" and since 2013, he has been teaching the master's course in Art and Cultural Heritage Law at KU Leuven.
Francisco Duque Lima (LL.M.) is an intellectual property law scholar affiliated with the KU Leuven Centre for IT&IP Law and works as the leader for Work Package 2 of the H2020 funded EU Project "inDICEs – Measuring the Impact of Digital Culture". His research focuses on the copyright aspects of cultural heritage, digital transformation and digital culture.
The event is organized by Cluj Cultural Centre within the framework of inDICEs project and is part of the Legal Accelerator Talks series. The series is part of a bigger picture and plan: the building and development of the Legal Accelerators Community, fostering a community of innovative minds that make in-depth transformation happen.